Rustgold Transport was founded in 1980, and has since been a proudly family owned and managed logistics provider.  With 41 years' experience in the logistics industry, they offer unparalleled insight and advice to their wide range of clients.  Rustgold takes great pride in their long standing customer relationships in the cement, construction, mining and other niched industries.
Rustgold Transport is geared and ready to assist with a highly skilled and experienced management team to take care of both South African and Cross border transport requirements.  With a wide selection of different trucks, Rustgold has the capability of handling different types of Transport.  Rustgold's strong fleet consists of Flat Deck solutions, Tippers and Moffett Mounty forklifts.
Rustgold Transport is accredited by all OEM's to service and maintain our their fleet,
using state of the art diagnostic equipment.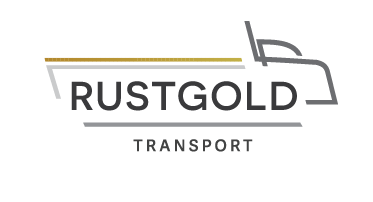 VIEW OUR FLEET:

RustGold Transport